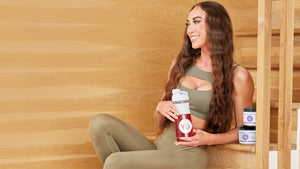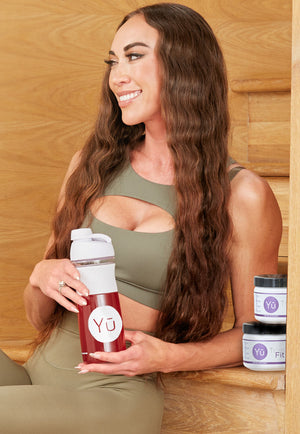 and get ahead of the New Year
Experience Benefits!
We've put a lot of thought, and science, into our products that contain specific benefits to make you look and feel exceptional.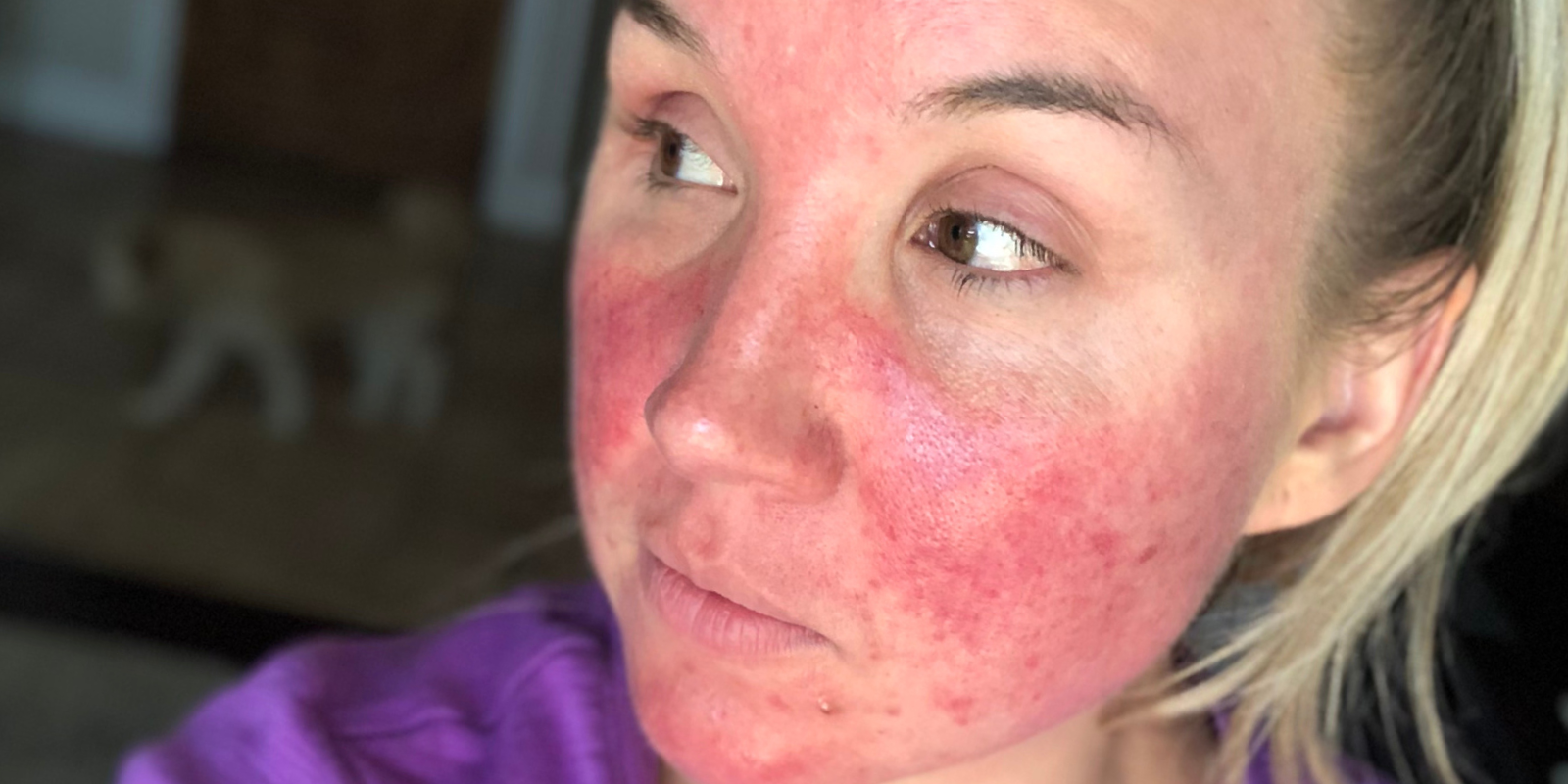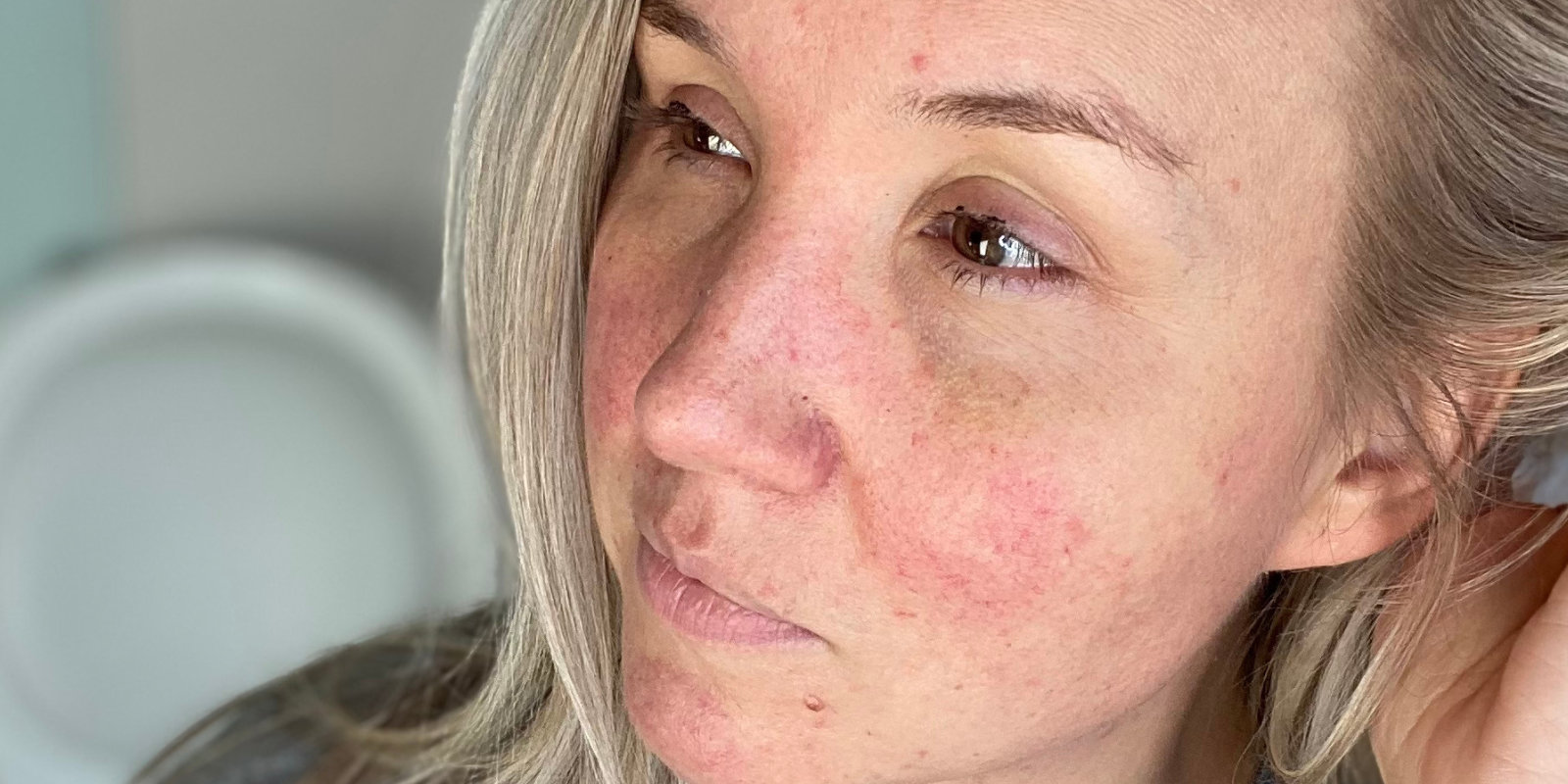 See Results!
We have created products that you can feel and see the difference. Our products have worked for Jenny and thousands of others.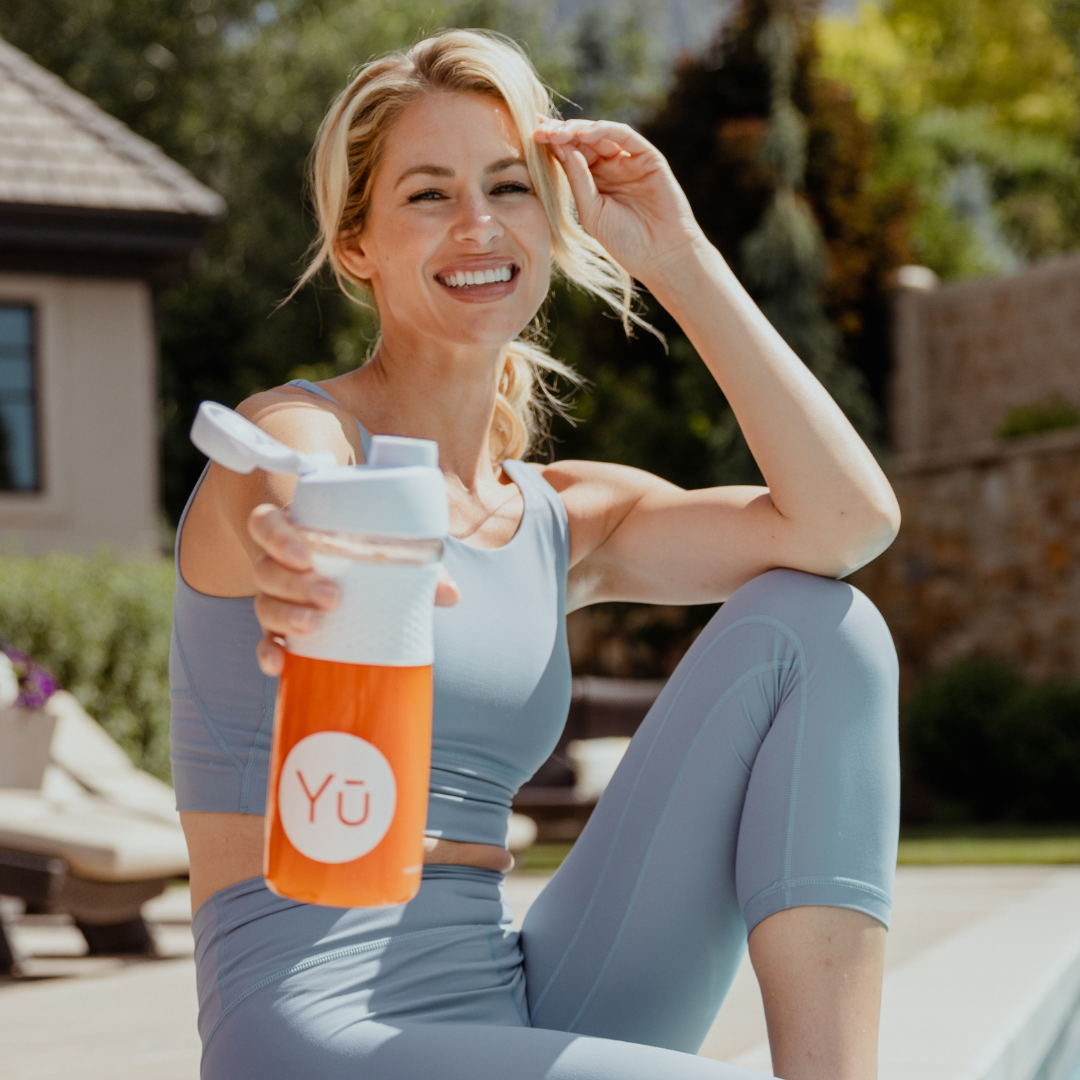 Read Reviews!
We aren't shy about some of the amazing 5 star reviews. Read a few…or a few hundred and share similar experiences on how these products have changed your life.
★★★★★

"My hair doesn't usually grow. This has been the ONLY product that keeps it on my head and not down in the drain, as well as FINALLY seeing growth!!!! I always have a back up waiting to go, so I don't miss a day! I just throw it in a water bottle every morning- super easy & it tastes good!"

Brooke H.
★★★★★

"Within the first 14 days of consistent use of this brand of collagen supplement I noticed a significant change in my skin and hair for the better. With continued use I have only experienced improvement in the strength of my fingernails, brighter glowing skin, and hair strength. I will not go without my Yu Collagen ... I've never found one that tastes good as well as actually works until Yu!"

Linnea M.
★★★★★

"...I was diagnosed with Lupus 7 years ago and have suffered immensely from painful, swollen joints and this collagen has greatly reduced it to almost having none, My skin, nails and hair are also showing great improvements, hair and nails are growing like you would not believe, I can't seam to upload photo's here to show that but its amazing, I cannot be with out this Super Yummy and so refreshing drink!"

Tina M.
★★★★★

"I have been suffering with mild acne for as long as I can remember. I am 37. About 5 years ago, two years after having my second baby, I started experiencing rosacea along with my acne. It's been a physical and emotional battle. I've been following Jenny for a couple years now and I finally made the decision to try the collagen after seeing her great results. I am so happy to say I've never felt better in my own skin. I am seeing amazing results after just three months of using the collagen ... Thank you for sharing your story and for creating a great product!

Karly V.
★★★★★

"I have been taking Beautiful Yū collagen supplement daily for about 6 months now and I absolutely love it! I have seen improvements in my skin, hair growth and nails strength. The fact that it is packed with many vitamins and is all natural makes me a very satisfied customer."

Isabelle T.
Our products ship Monday through Friday. Orders that are placed on Saturday and Sunday will ship the next Monday.
All of our products are gluten free.
Our Collagen and Protect Probiotic are safe for pregnant woman.
TrimFit does contains caffeine, so we suggest you speak with your physician before ordering.
100% Money Back Guarantee. Our products are clinically researched to deliver amazing benefits to you! We are so confident in our products, that we offer a 100% 30-day money back guarantee of your initial order.
If you are not satisfied with any product, contact support@beautifulyu.com within 30 days from the date of purchase for a replacement or refund of the purchase price, less any shipping and/or any sales tools (such as a bottle) and with a $3 restocking fee.
Customers who wish to return Yu products will be required to pay for their own shipping to return product to Yu. In addition, we do offer a money back guarantee for your last two orders that are unopened, undamaged and with at least six (6) months remaining before its expiration date for a product refund.
Discontinued product may not be returned for a refund. Yu charges a 15% restocking and processing fee on any product that is returned that is not an initial order.
When you purchase a subscription you'll receive repeat deliveries. These are based on the subscription duration and frequency that you select.
Your payment details will be stored securely and you'll be charged for each of these deliveries, unless you choose to pay in advance. 

Some subscriptions may auto-renew at the end of their duration.
If you want to cancel or change your subscription, you can do it at any time.
Your order confirmation emails have links to your order.